royal_slider_gallery_7245-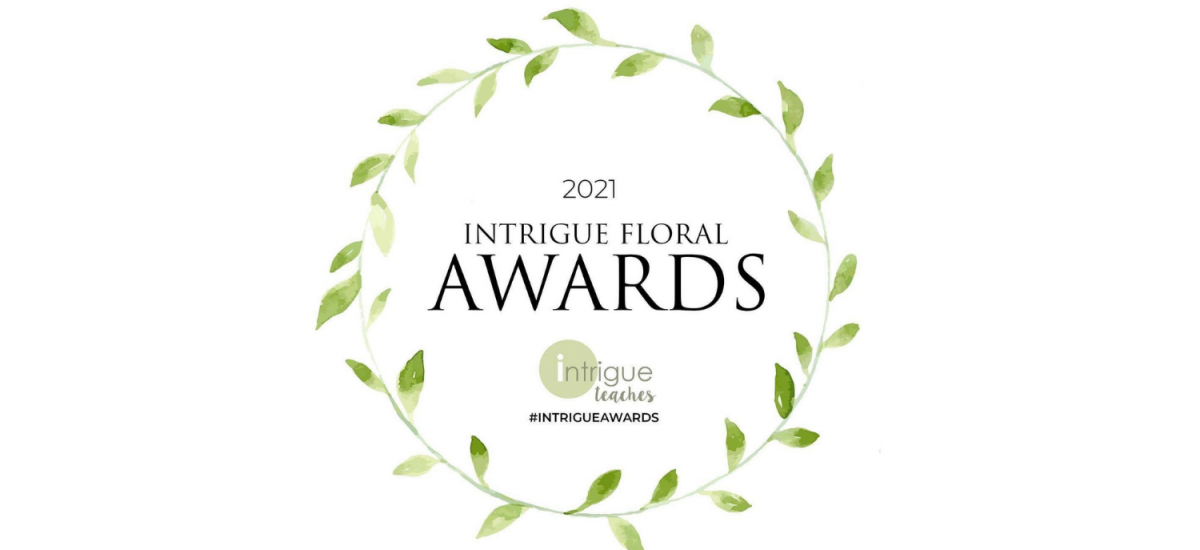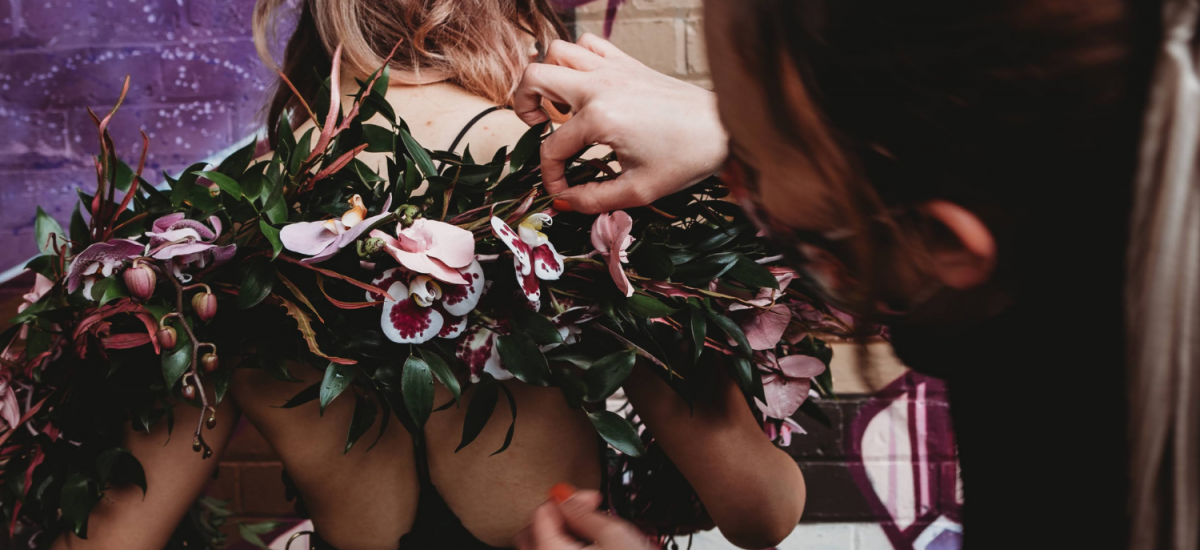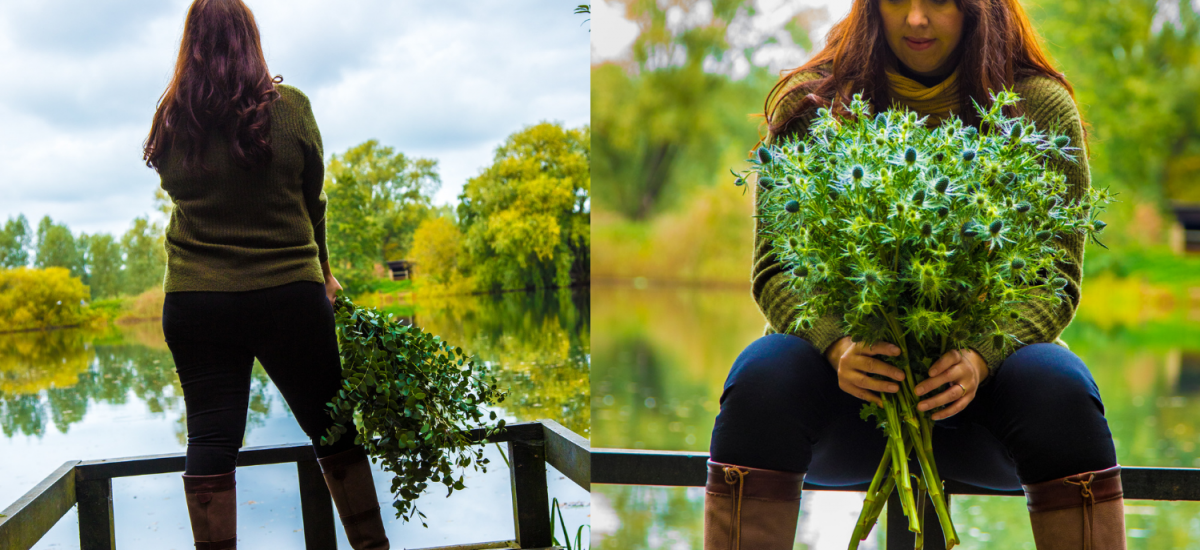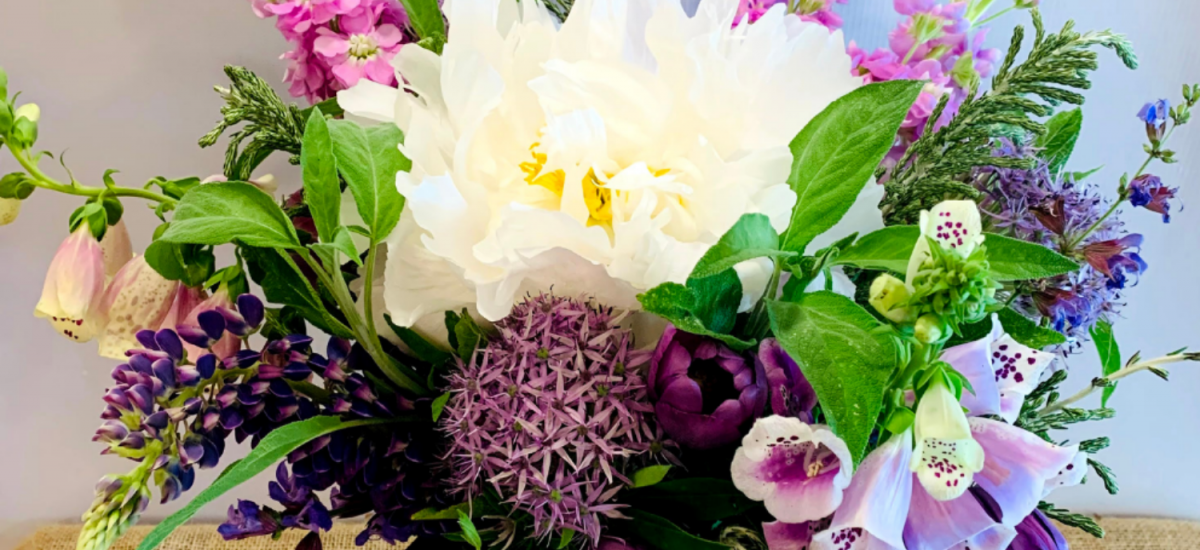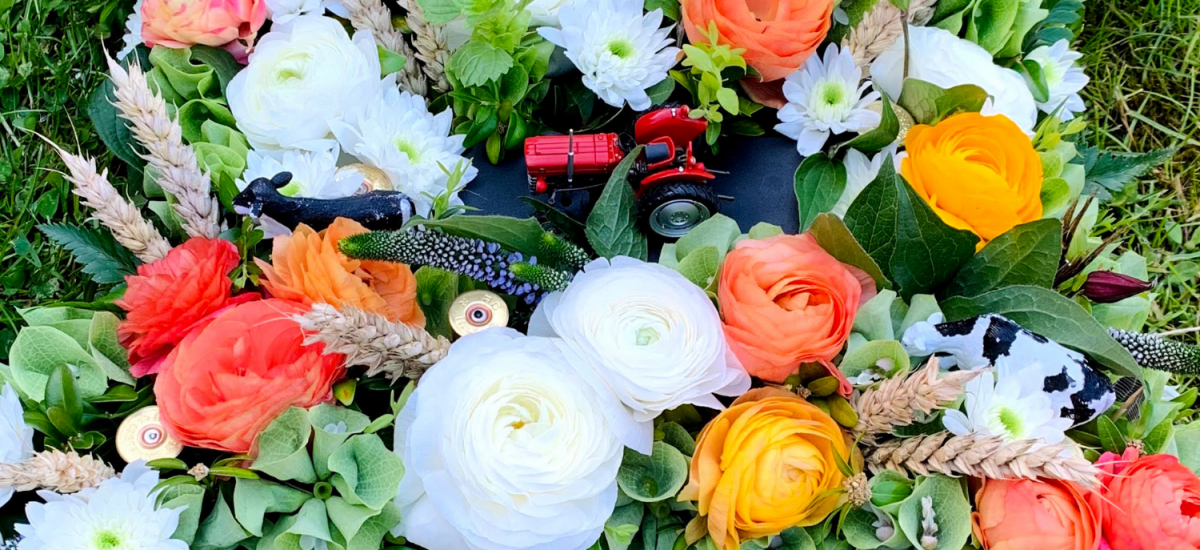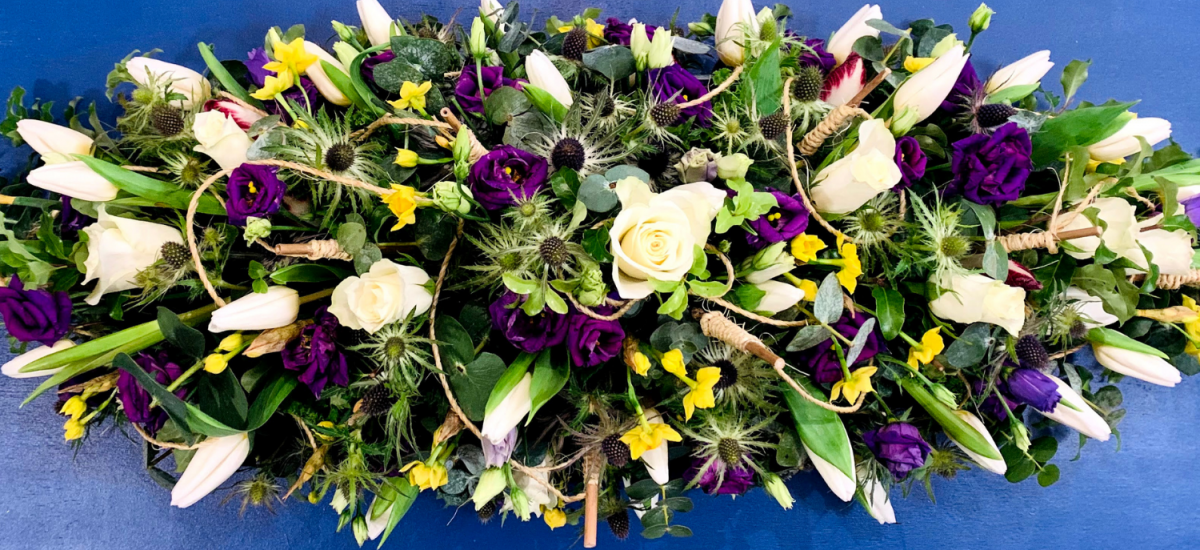 /opt/ft/core/content_blocks/bootstrap/CMSMoreElements/fb_paragraph_social.tpl.php
We are now shut for Christmas and will be back open on the 12th of January.
We are an independent family business working in the heart of Oundle. We have over 12 years experience in Floristry and just love what we do! We specialise in supplying British flowers and foliage's first. Our British growers are incredible, we love working with seasonal flowers as they are incredibly fresh and we often get unusual flowers too as a result.
By using us, you not only support a local family you also support many local growers too.
Many of our design practices are eco-friendly the main one being that we use no plastic wrapping in our hand tieds. We provide all areas of floristry from every day occasions to weddings, funerals and corporate designs. We also hold regular workshops with our most popular being our Christmas wreath workshop.
If you would love to discuss any design or future event please don't hesitate to contact us whether it be a big event or just a hand tied for a special occasion.
Popular Items from our Online Shop
featured_item_7279-featured
A Florist in Oundle, Peterborough
/opt/ft/core/content_blocks/bootstrap/CMSMoreElements/social_media.tpl.php
British Grown - Local, Eco and Unique Every Time
What people are saying...
Beautiful flowers, excellent service - would highly recommend.
Thank you for the beautiful flowers, that were delivered to my mum for her wedding anniversary today. My mum was completely overwhelmed and said they were the best flowers she had ever received. Thanks again for making her day.
/opt/ft/core/content_blocks/bootstrap/CMSMoreElements/newsletter_signup.tpl.php
/opt/ft/core/content_blocks/bootstrap/CMSMoreElements/content.tpl.php